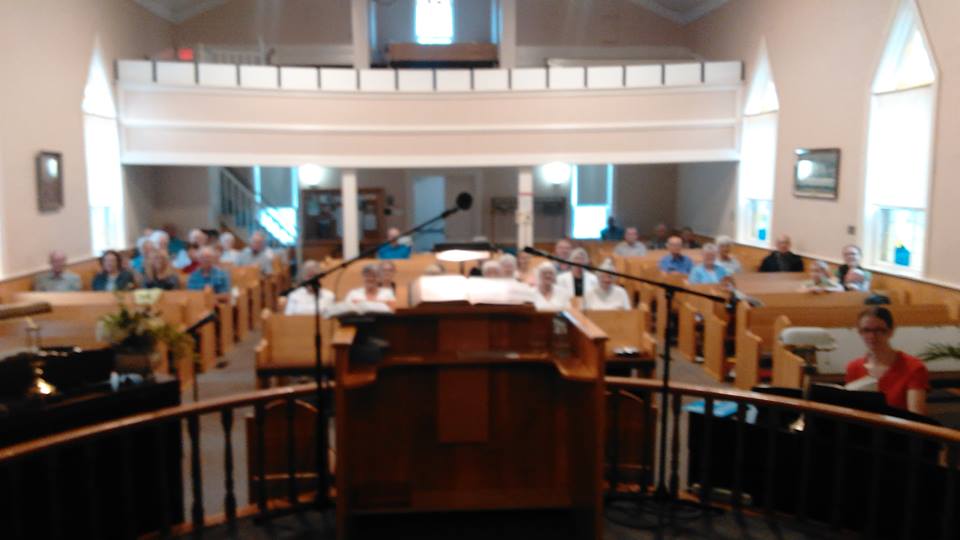 We offer the following programs and services to the local community:
Family Sunday Worship  9:30 AM.  We have simultaneous programs for children up to grade 5, so this is a time of worship for the entire family.
Choir Practice. Wednesdays at 7PM in the choir room on 2nd floor.
Community gatherings: We host prayer meetings, community breakfasts, youth rallies and Bible studies. These occur on a monthly rather than a weekly basis. Please contact us for details.
We also offer online programs to people outside of our local area through gospel articles in the Ukrainian language, please follow the link to access this Bible-study resource.
May you experience God's Blessings as you are going through your week.