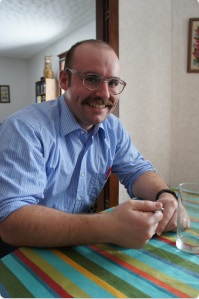 Welcome!  Emmanuel Baptist serves the local community of Parkdale-Maplewood, NS and the surrounding area.  We are a church that seeks the full grace of God, starting with the first promise in the Bible of the coming Seed of the woman – Jesus (Genesis 3:15).  We are a sister church to Barss Corner Baptist Church.
We encourage exposure of believers to all the Scriptures in order for each adult to try and develop a way of thinking and a lifestyle bringing glory to God and strengthening our church family.
To meet congregational needs, we arrange Sunday school classes for all ages, including our youngest believers, young adults, seniors and couples. Our yearly calendar is marked for men's fellowships, women's prayer breakfasts, weekend ladies' and men's retreats, as well as social gatherings for friendship and worship.